About the JetStream Dual series
The JetStream Dual continuous feed printers are designed around the rigorous demands and data rates of high speed full-color printing. With speeds of 100, 150 and 200 m/min (1,350 to 2,700 A4 images/min), the three members of this dual-tower series create an easy growth path for customers looking to ramp up full-color high speed printing as their business expands, or print higher volumes in tighter production windows.
Unique results, unique technologies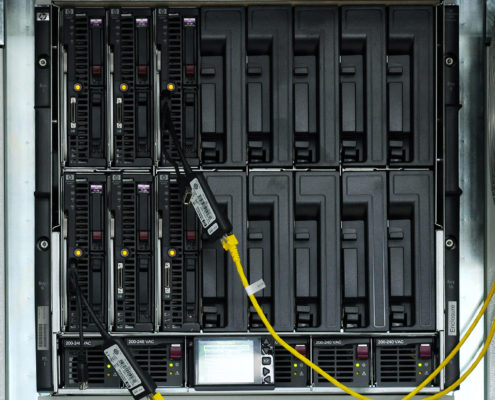 Controller uniquely designed for high-volume production printing environments.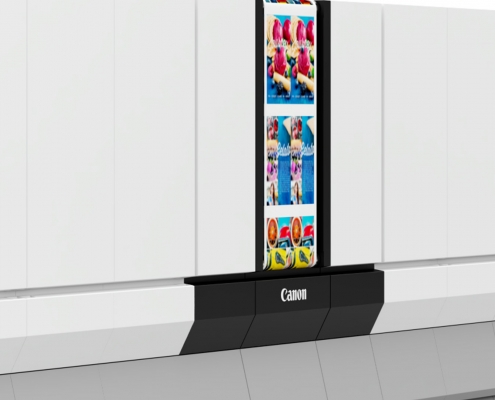 Piezoelectric drop-on-demand technology with multilevel dot modulation capabilities.
To get more information about pricing and availability in your area, use the button. This will lead you to your local Canon website.