About the JetStream Wide series
With their ability to print a 30-inch web, the JetStream Wide inkjet printers bring more power to newspaper and book printing. They can produce 6 x 9-inch format books in 4-up, for instance, and also print newspapers in both tabloid and broadsheet formats, all in excellent quality. The incredible productivity of the JetStream Wide series drives economies of scale in favor of the print provider – driving down the costs per book or newspaper produced – while increasing profitability. As well as being highly economical on ink consumption, the JetStream Wide supports a broad range of media, from lightweight newspaper to heavy-duty gloss papers: all of which enables print providers to offer clients a greater range of full-color and mono applications with compelling economics.
Unique results, unique technologies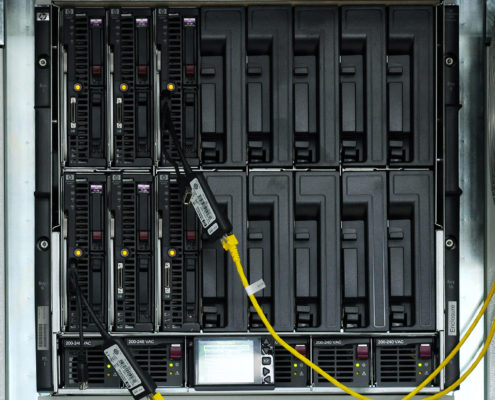 Controller uniquely designed for high-volume production printing environments.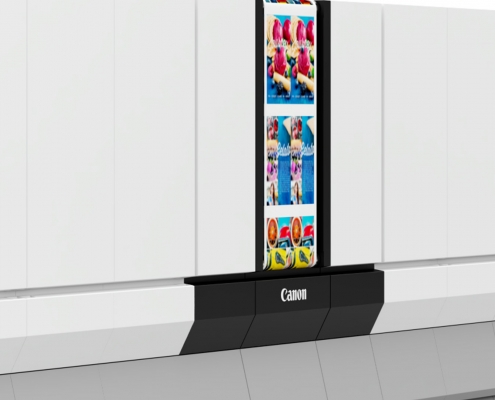 Piezoelectric drop-on-demand technology with multilevel dot modulation capabilities.
To get more information about pricing and availability in your area, use the button. This will lead you to your local Canon website.