With the ColorWave 9000, high-volume print providers can enjoy the productivity they need to stay ahead in the TDS market. This color-capable end-to-end solution provides high-quality print output, unparalleled media capacity and the best ink efficiency. With the secure, lightning-fast POWERsync controller and application software updated for technical document workflows, processing and printing a wide variety of jobs becomes a snap. The ColorWave 9000: an excellent combination of high quality, workflow, productivity and flexibility for high-pressure print environments.
In print environments where technical documents, CAD renderings and maps are the main type of output, it is important to be able to offer excellent image quality that conveys highly detailed information. The ColorWave 9000 offers the necessary accuracy, readability and fine details every time. With excellent print quality even on untreated media, cost-saving options are readily available.
True productivity is not measured by the speed of a single component, but by the speed of the total path from job submission to stacked or folded delivery. This is where the Océ ColorWave 9000 truly shines, as it has been created to be an end-to-end solution. The Océ ColorWave 9000 has excellent compatibility with all industry-standard print languages, features the latest in Océ job submission software and offers excellent productivity and output quality. In addition, the media handling, user interface and available finishing devices have all been created with the end user's workflow and applications in mind.
Unique results, unique technologies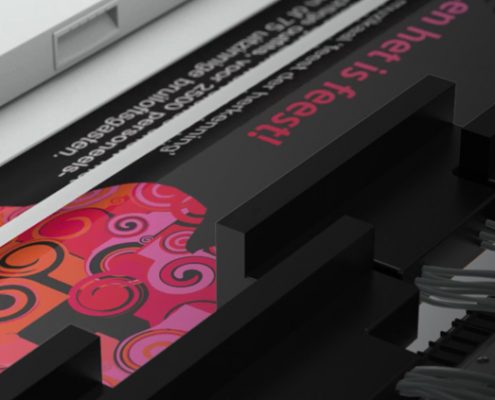 Enables printing in one pass without moving the printheads back and forth.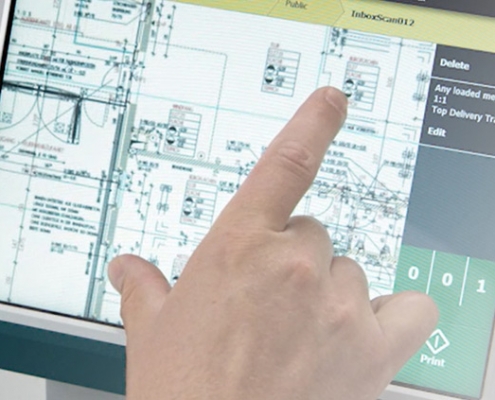 Controller platform at heart of the PlotWave series, quickly processes large files.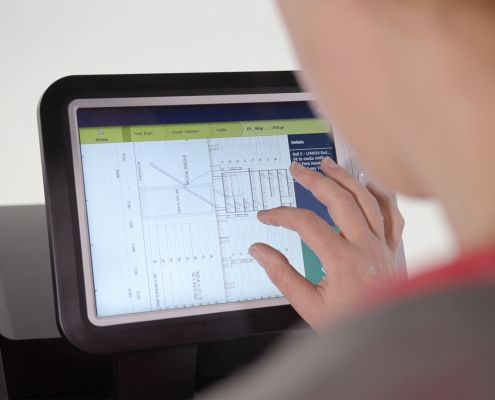 Software suite with a variety of applications for one smooth workflow
High-quality print applications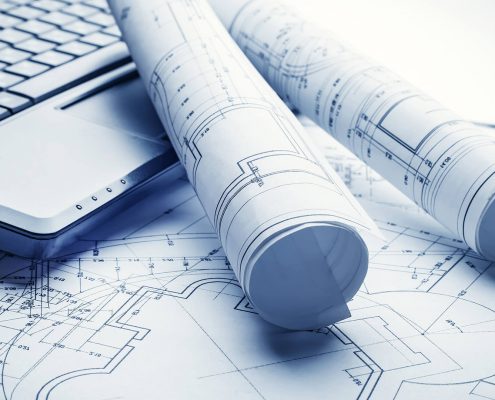 Technical documents such as maps, technical drawings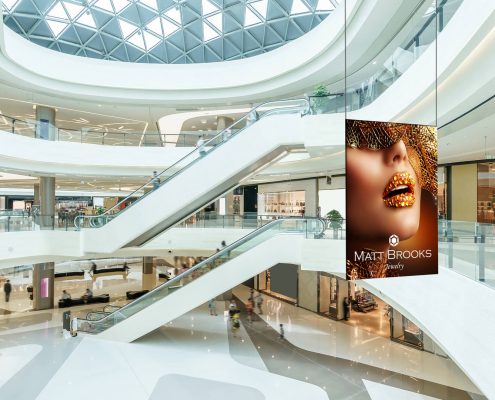 Used for promotional display purposes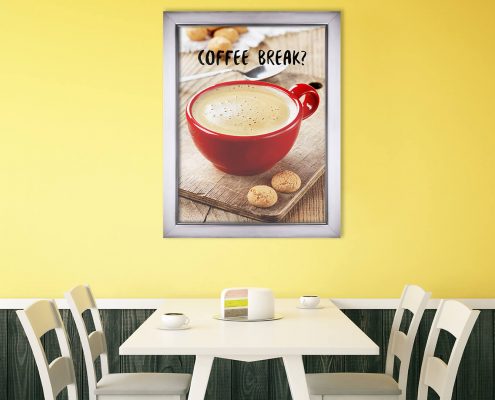 For promotional advertising and display purposes
To get more information about pricing and availability in your area, use the button. This will lead you to your local Canon website.