Canon Europe is pleased to be attending Hunkeler Innovationdays…
0
0
Pim Odekerken
Pim Odekerken
2023-02-07 07:33:04
2023-02-07 07:33:04
Canon set to unveil new technology and help customers future-proof their business at Hunkeler Innovationdays 2023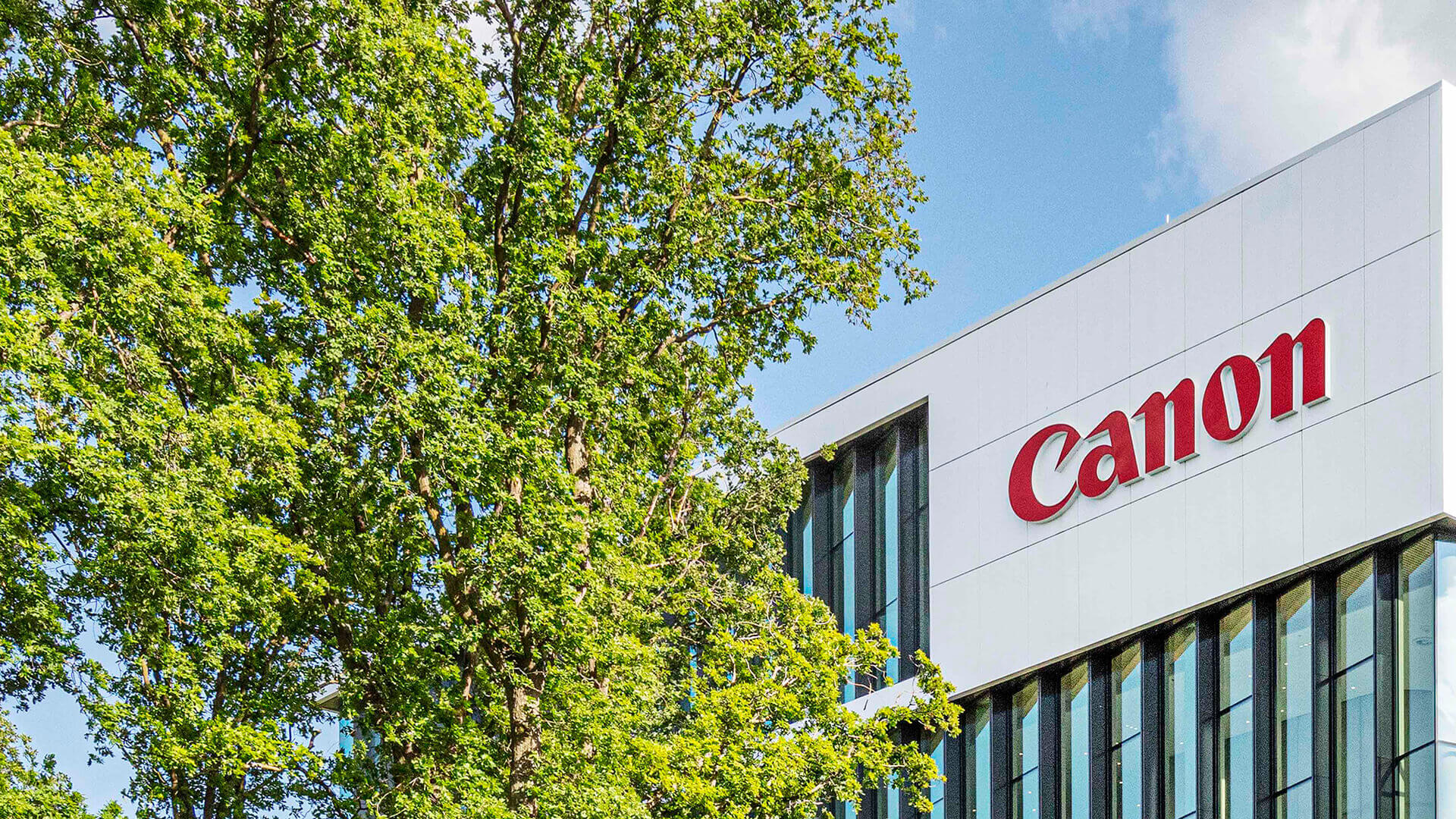 Canon Europe today announced Taz Nakamasu, Executive Vice President Digital Printing & Solutions (DP&S) for Canon EMEA, has been appointed Global CEO Canon Production Printing (CPP). He replaces Mick Asada who will be returning to Tokyo to take on a new Canon Inc. headquarter assignment at the end of the year.
https://cpp.canon/app/uploads/2022/12/canonfacade.jpg
1080
1920
Michel van der Wal
Michel van der Wal
2022-12-02 12:15:52
2022-12-02 12:15:52
Canon Europe and Canon Production Printing Announce Senior Executive Changes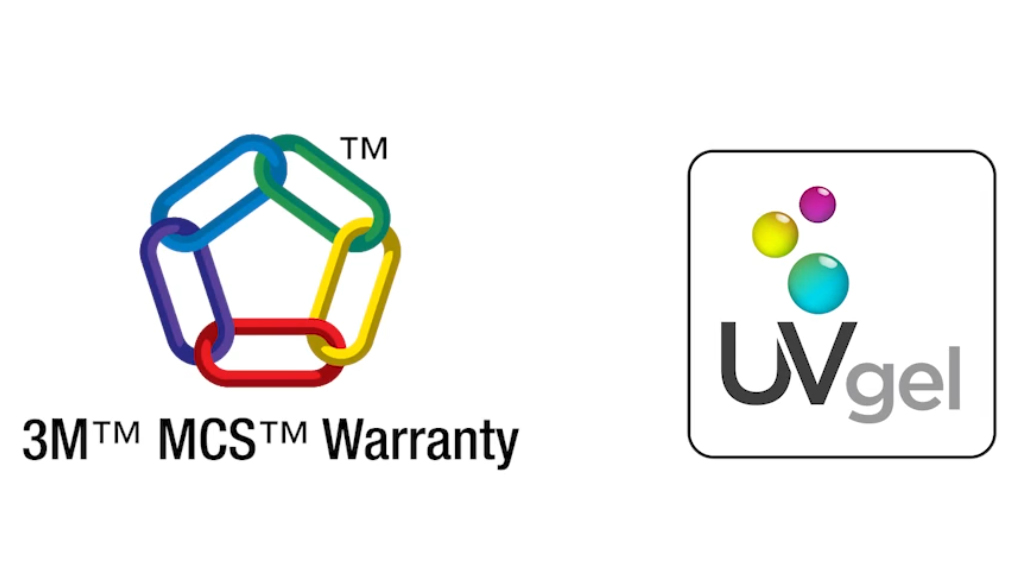 Canon Production Printing announces that 3M has recognized the exceptional quality of the Colorado 1650 and its UVgel 460 ink for approval in their 3M™ MCS™ Warranty program.
https://cpp.canon/app/uploads/2022/10/cpp-featured-3m.jpg
581
1032
Pascal van Opbergen
Pascal van Opbergen
2022-10-19 10:00:47
2022-10-19 16:59:39
Canon Colorado 1650 UVgel ink approved for 3M™ MCS™ Warranty program