Industry-leading, continuous feed printers for massive print volumes and fast, high-quality results in full color or B&W
Highly efficient, high-volume commercial printers. Ideal for in-house printing or publishing
Workflow solutions
Helping print service providers get the most out of their day. With our industry-leading workflow solutions, software and servers.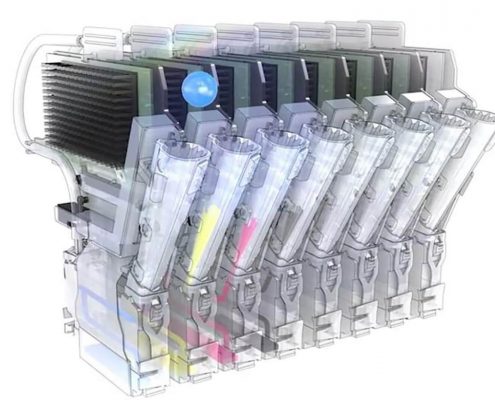 Combines advantages of LED and inkjet for high-quality prints.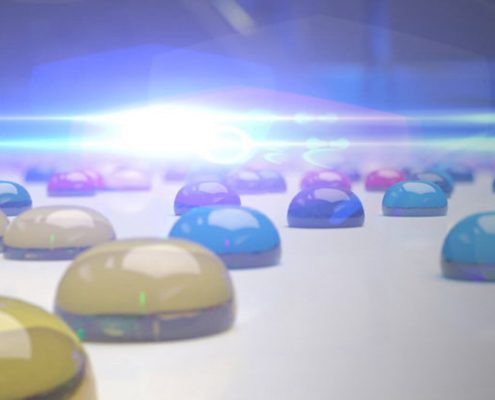 Unique technology combining all strengths of existing technologies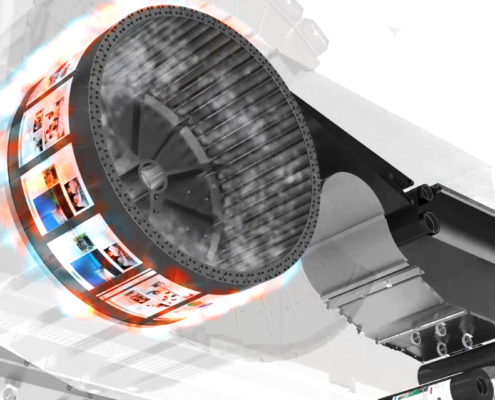 Range of innovations for high quality prints on sheets of paper, at high speed.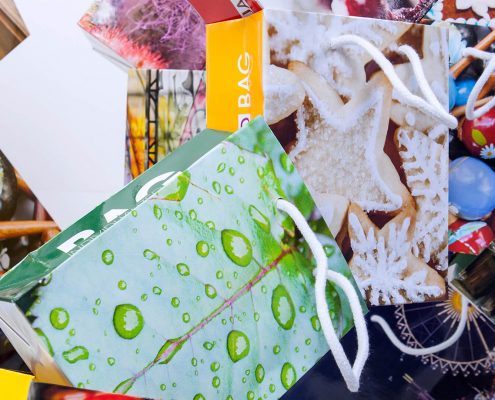 Packinging for products, also prototypes of packaging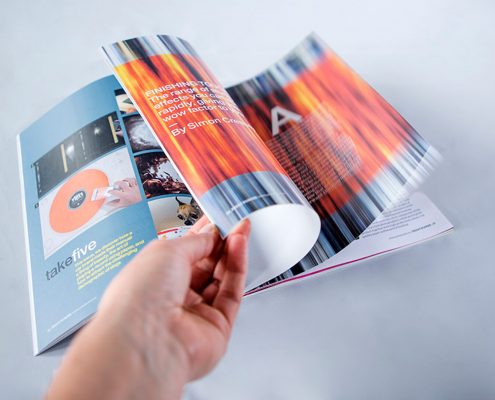 Customized and personalized magazines on demand