A good work-life balance is essential to be healthy and fit to do our jobs properly. Many Océ R&D employees across our sites do interesting activities outside their daily jobs. We asked a few of these people to tell us about what they do to contribute outside their work.
Eric Thijs, Team Lead Ink, Océ Venlo, the Netherlands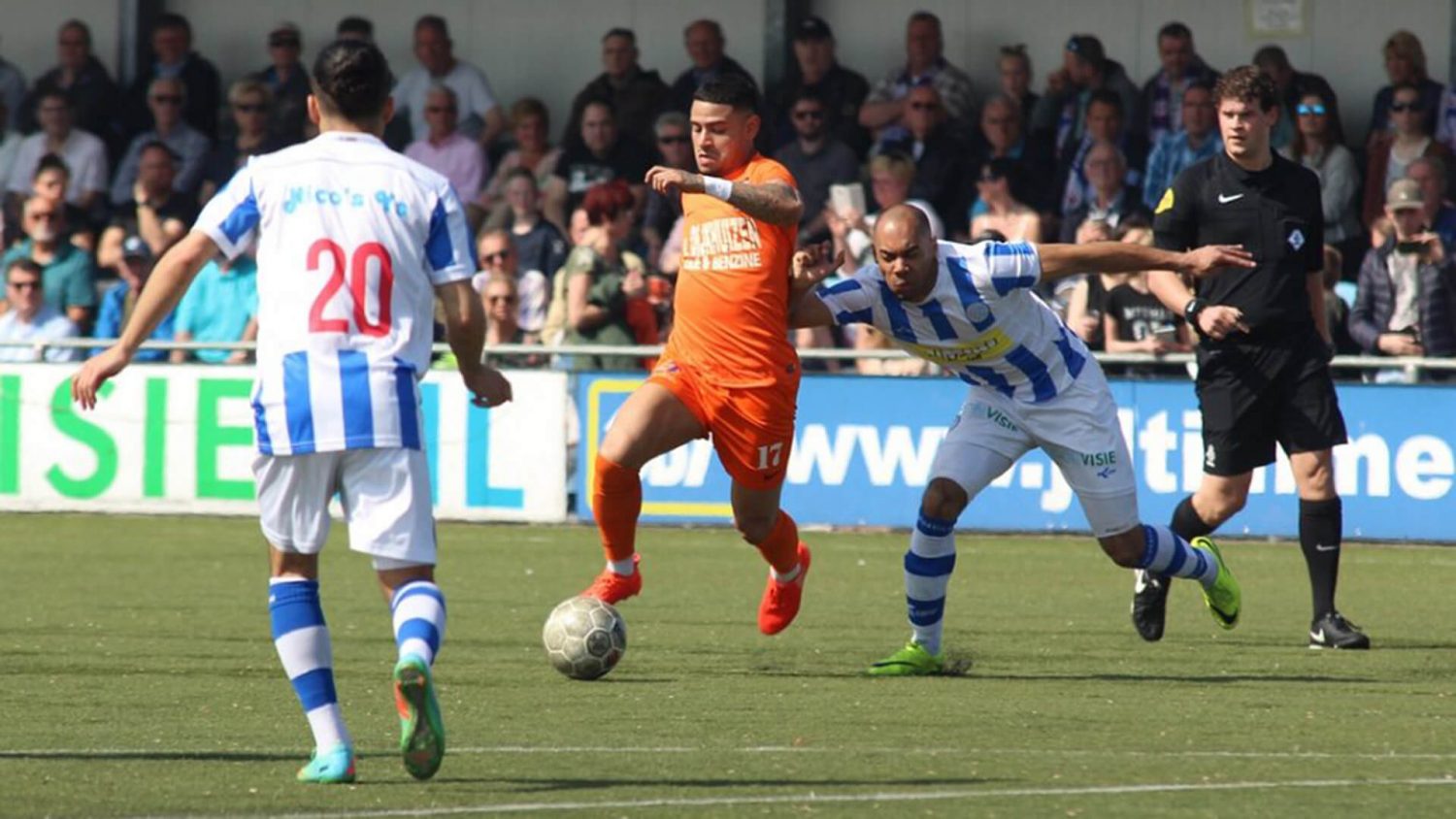 "About 11 years ago I was invited to a referee course at the age of 16. Within 2 years I joined the talent program of the KNVB (Royal Dutch Football Association). Unfortunately I got injured right before making it into the professional league. Since then I am active as a referee in the 3 highest amateur levels of Dutch football. A lot of people ask why I like being a referee; I like the physical and mental challenge to lead 22 players to the end of the game."
Benjamin Vouhé, Software Function Responsible, Océ Créteil, France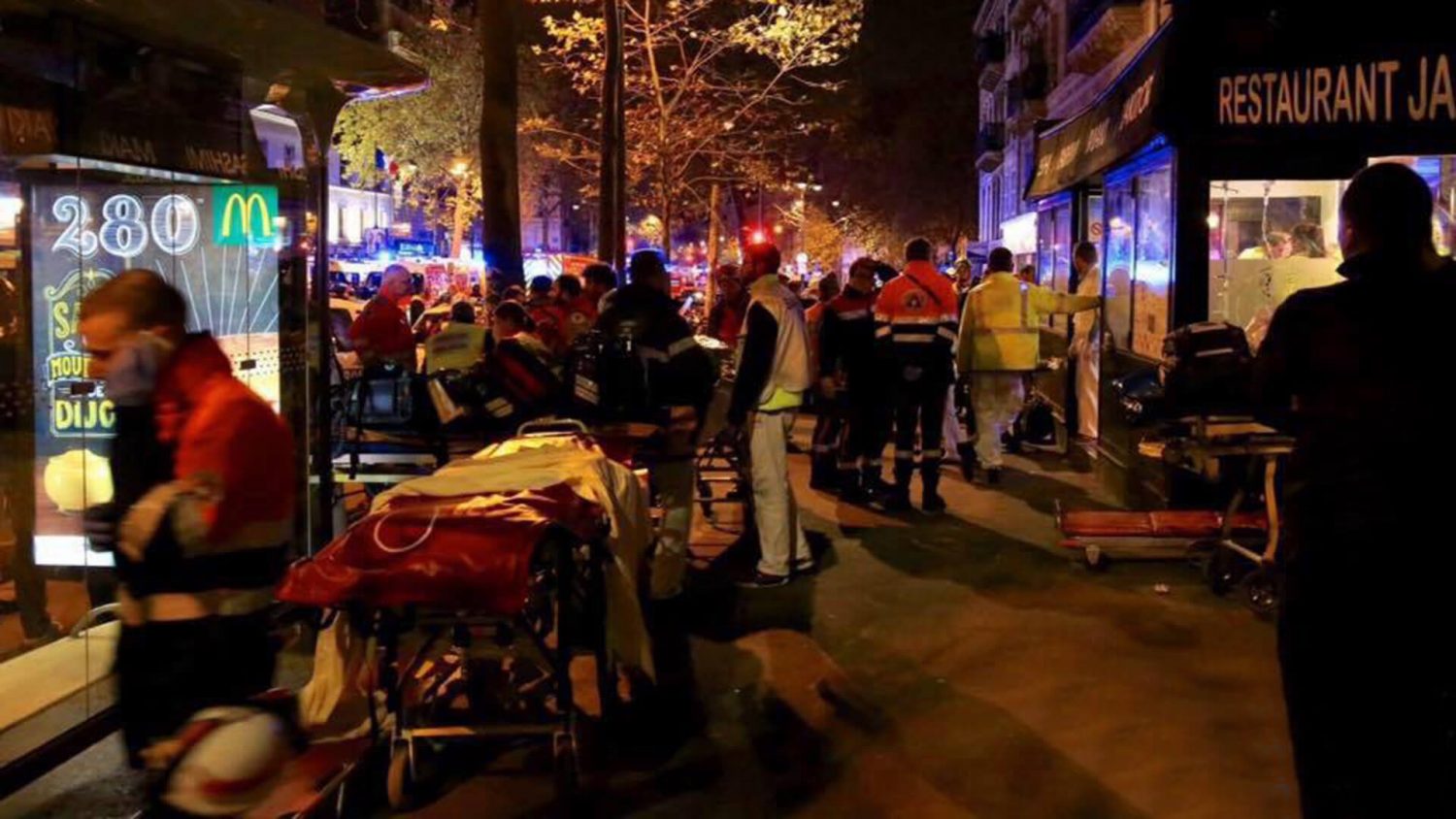 "I am a volunteer for the "Protection Civile de Paris", a civilian security organization. I am trained in first aid and social aid and as such regularly take duty in fire brigades, contribute to medical emergency aid in large events and do social patrols in the evening. I spend about 30 hours a month dealing with severe injuries and disease requiring fast response time, psychological or social distress, but more often small injuries."
Bruno Bianchi, Software architect, Océ Créteil, France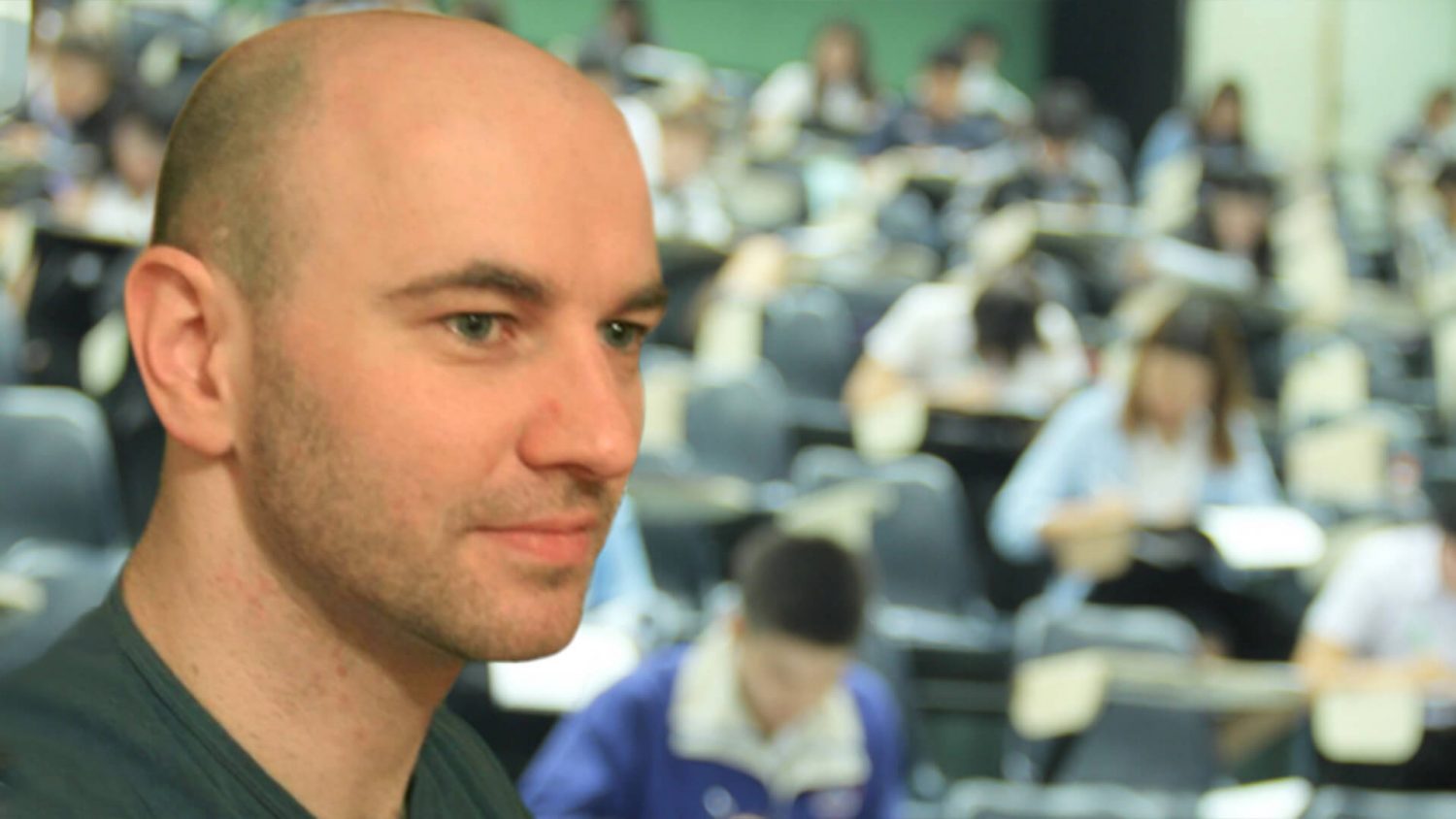 "A couple of year ago a friend of mine, who works in a journalism school, said they were looking for a teacher to provide refresher courses on Physics and Mathematics for their students. I enjoy sharing my knowledge so I didn't hesitate to apply. Since then I give lectures once a week. A big part of my Saturday and Sunday afternoons are spent preparing. But when I see that little sparkle in the student's eyes, it makes it all worthwhile."
Frank Boerens (right), Mechatronics Design Engineer, Océ Venlo, the Netherlands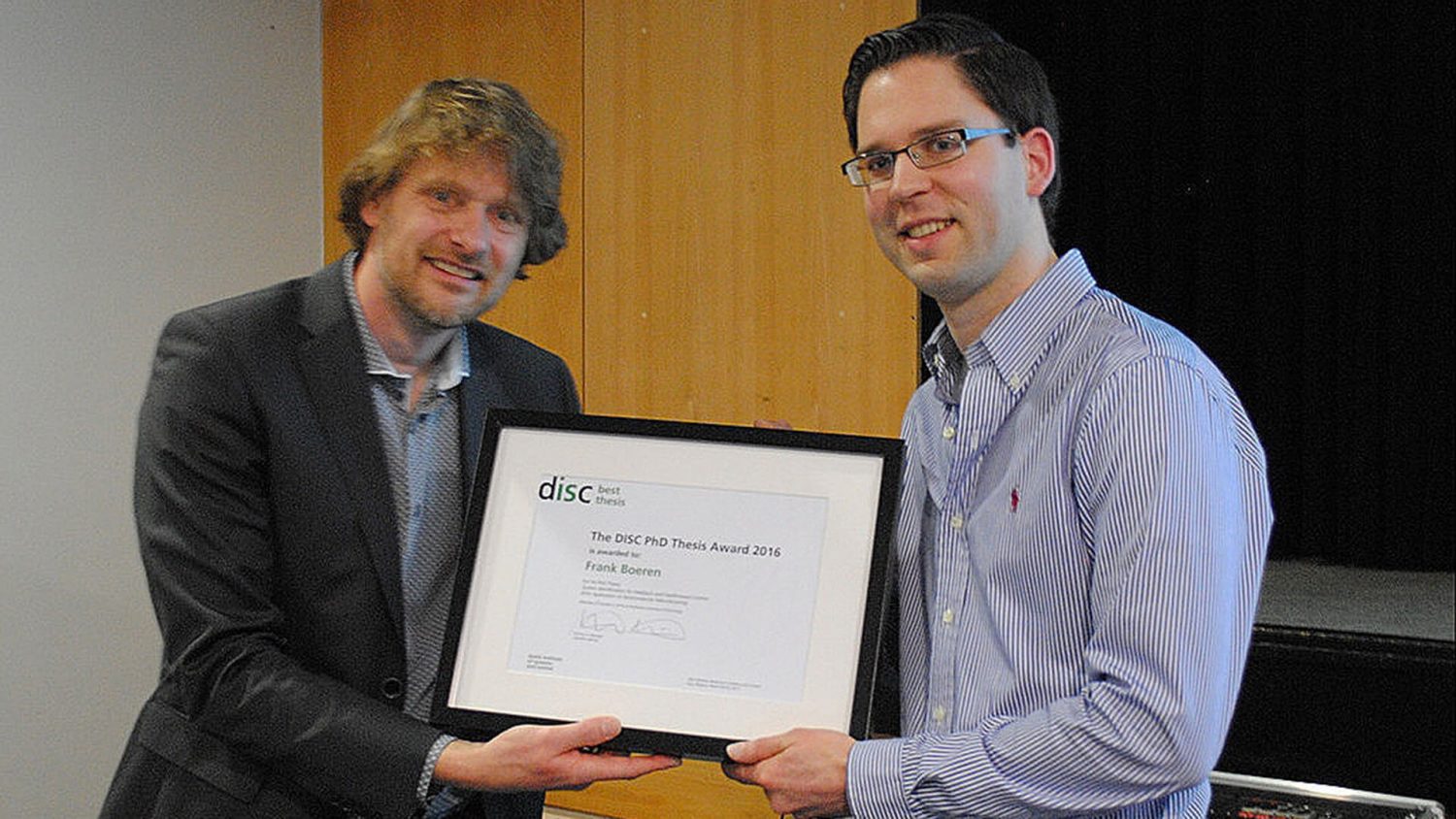 "I received the PhD Thesis Award 2016 from DISC (Dutch Institute on Systems and Control) chairman, Marcel Heertjes (left) for the best defended thesis in Systems and Control in the Netherlands. I developed advanced learning algorithms that can significantly improve the positioning accuracy and throughput of positioning systems, while maintaining flexibility with respect to varying tasks. These developed concepts can potentially improve the print quality on different types of media in roll-to-roll printing systems."
Frédéric Didion, Finance Representative, Océ Namur, Belgium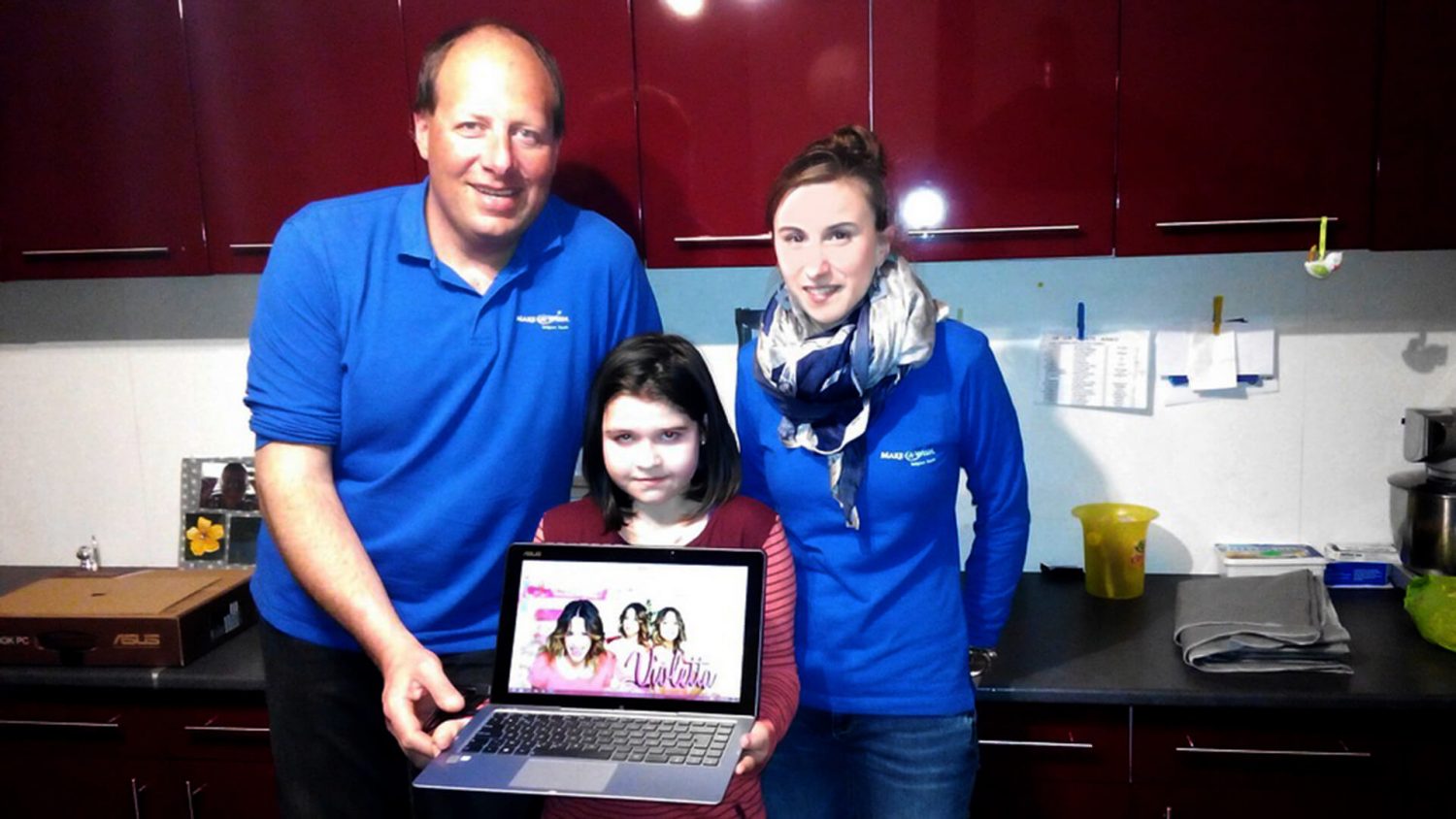 "I work as volunteer for Make-A-Wish Foundation in Belgium. The Make-A-Wish foundation started in 1980 and is a non-profit organization. The foundation realizes the wishes of sick children. When my daughter was young, she was affected by a rare disease. When she was healed, I wanted to give my time to help other sick children. Starting this year 2017, I have decreased my working hours to give more time to this association."
Ewald Rath, Theme Responsible Print Quality, Océ Venlo, the Netherlands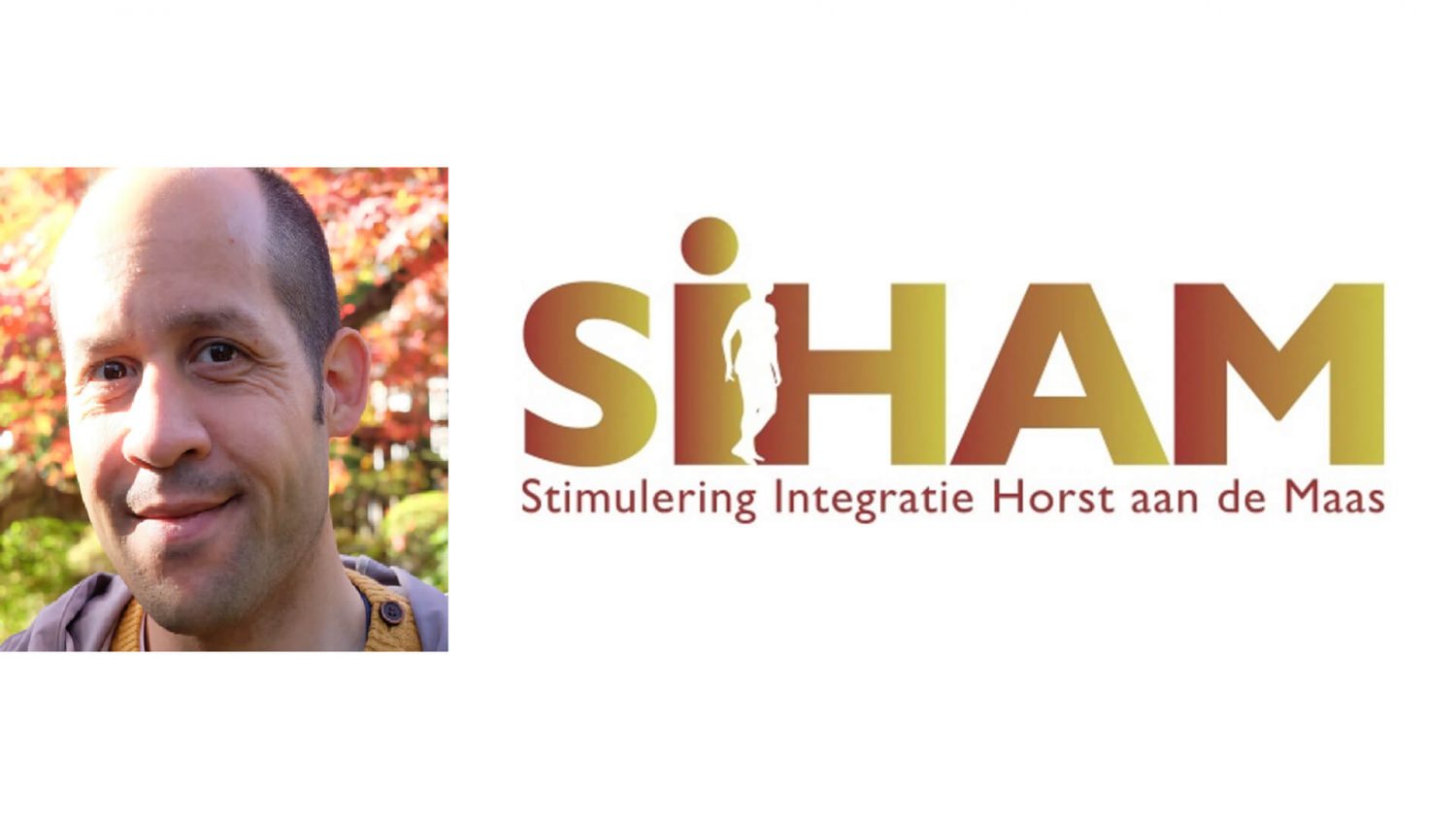 "I have been secretary of the board of the SIHAM foundation since December 2016. This local foundation aims to facilitate and simplify the integration process of those with a different cultural background (refugees, expats, seasonal workers) in the region near to Venlo. I joined this foundation after returning from my expat assignment in Japan. There, I experienced myself how integration is important but difficult. I find great satisfaction in helping others who face these same challenges!"
Related Posts
29/01/2018
News
As the new year begins, so too does a new era for Océ, with the company's Oceania operation going to market directly as of January 1, 2018.
Learn more
17/10/2017
News
High-tech printing company Océ transfers R&D and Manufacturing of the so-called "flatbed" wide-format printing systems to Europe. The goal is to increase the scale and effectiveness of Océ manufacturing.
Learn more
https://cpp.canon/app/uploads/2017/09/rdmagazine_eric-thijs.jpg
1080
1920
Michel van der Wal
Michel van der Wal
2017-06-28 12:35:31
2017-10-17 10:12:26
Beyond R&D