About the ColorStream 6000 series
The ColorStream 6000 series is the top-of-the-line configuration of the ColorStream series, equipped with the new Chromera ink set and introducing the outstanding new features of the Chroma innovation package.
The ColorStream 6000 series brings amazing color vibrancy, a wider color gamut and higher optical densities to inkjet production printing, enabling print professionals to lock onto emerging opportunities around marketing jobs and graphic arts, premium direct mail and transactional printing.
Unique results, unique technologies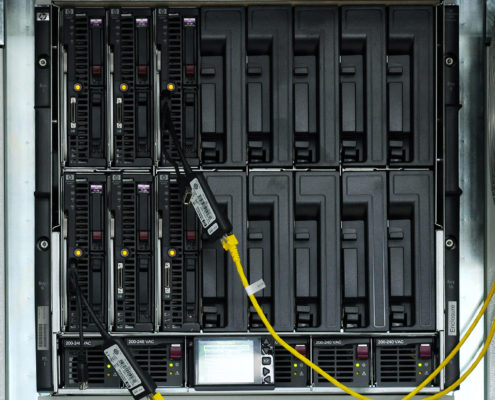 Controller uniquely designed for high-volume production printing environments.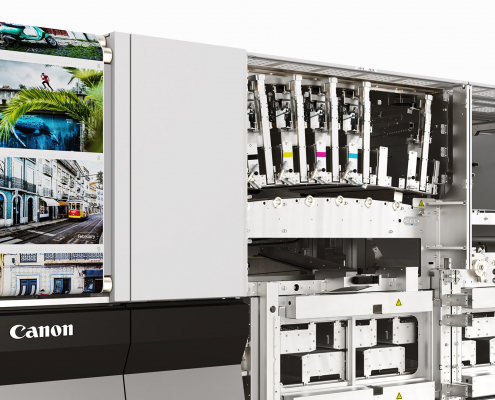 Piezoelectric drop-on-demand technology with multilevel dot modulation capabilities.
To get more information about pricing and availability in your area, use the button. This will lead you to your local Canon website.