About the VarioStream 4000 series
The VarioStream 4000 series is a flexible family of continuous feed digital presses that measure up to every application challenge. Engineered for heavy-duty professional operation, with mid to very high volume printing in black and white on an extensive range of substrates, the VarioStream 4000 series is built from the ground up with robust and reliable components to ensure a long service life with high-quality production.
Unique results, unique technologies
High-quality print applications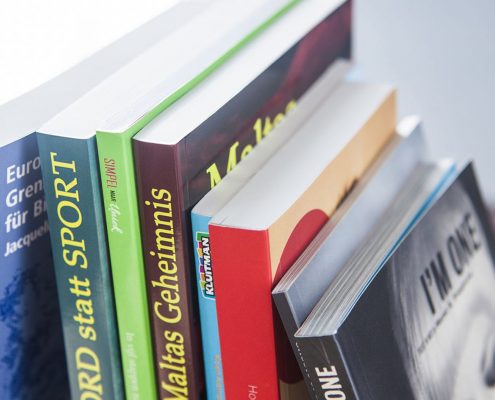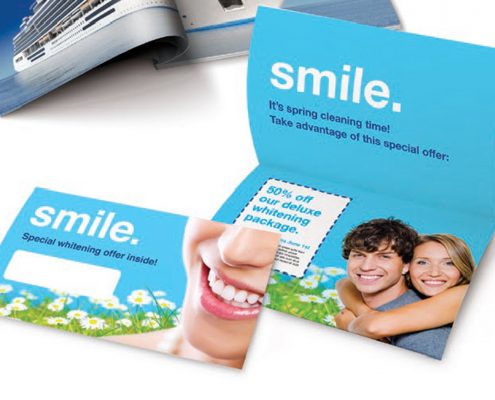 A promotional printed piece to a targeted audience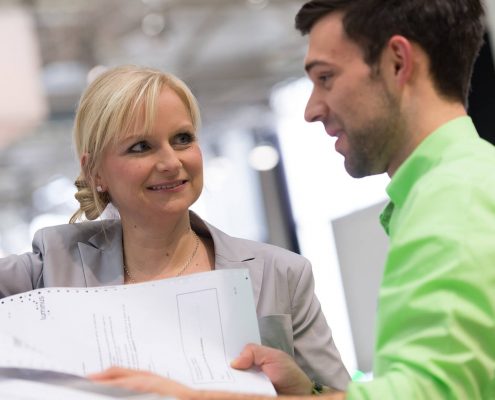 Transaction-related documents such as bills
To get more information about pricing and availability in your area, use the button. This will lead you to your local Canon website.