Expand your application range
Use FLOW technology to print on a range of rigid and flexible media such as canvas, wood, tiles and glass. Choose between special applications using varnish with metallic media or print tactile files to create signage for the visually impaired. Embrace two different models – the GTF and the XTF – each offering up to eight different ink colours.
Create photorealistic images with award-winning VariaDot printing technology. Create output of exceptional quality with the High-Key, Production-Plus and Quality-Plus print modes, and with the curable UV-LED ink system.
Save time
&

boost productivity
Automated workflows, unattended printing, easy loading and the instant-on printing functionality help reduce time, effort and cost. There are no vacuum zones, so less masking and taping is required, allowing you to set up jobs and prepare the table quickly.
Print with high-key print speeds of up to 52.8 m2/h. Select multi-board and double-sided printing options and use the flatbed printers for media or objects of any size up to 1.25 x 2.5 meters (GTF models) or 2.5 x 3.08 meters (XTF models).
Use up to 50% less ink compared to fixed-dot, 6-color printers and create less waste and misprints with first-time-right printing. Protect the environment with UL GREENGUARD Gold certified inks with low energy consumption.
Unique results, unique technologies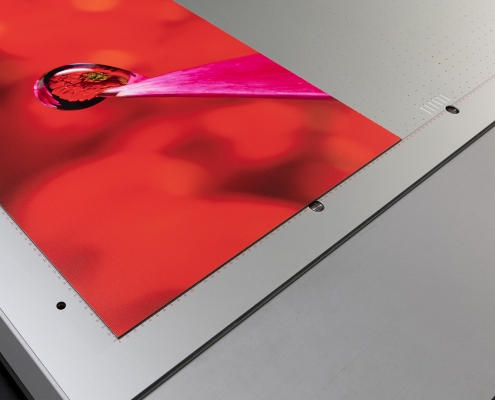 Expand print possibilities into a new dimension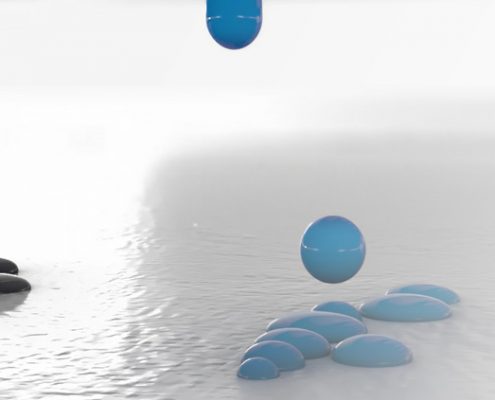 Allows piezoelectric printheads to produce droplets of varying volume on demand.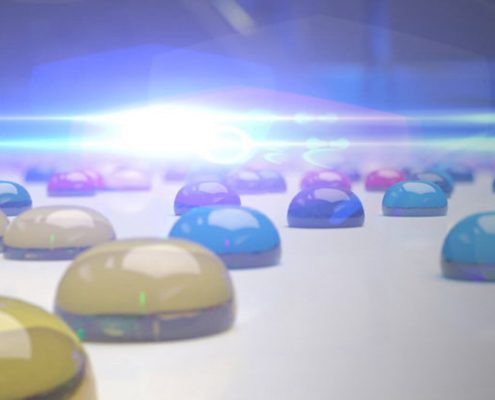 Unique technology combining all strengths of existing technologies
High-quality print applications
To get more information about pricing and availability in your area, use the button. This will lead you to your local Canon website.